As I was fumbling through my wallet this afternoon on the way to the Corner for lunch, I heard a woman say my name. I looked up and only spotted a cluster of middle-aged women walking in the opposite direction. Alas, it was Bonnie — the friendly woman at the front desk of the Office of the Dean of Students (the one with the Dum Dum lollipop bouquet) — who I can only assume was heading back to ODOS with her co-workers at the conclusion of their lunch break. How on earth did she remember my name?
That's what I knew I was spending too much time in Peabody Hall.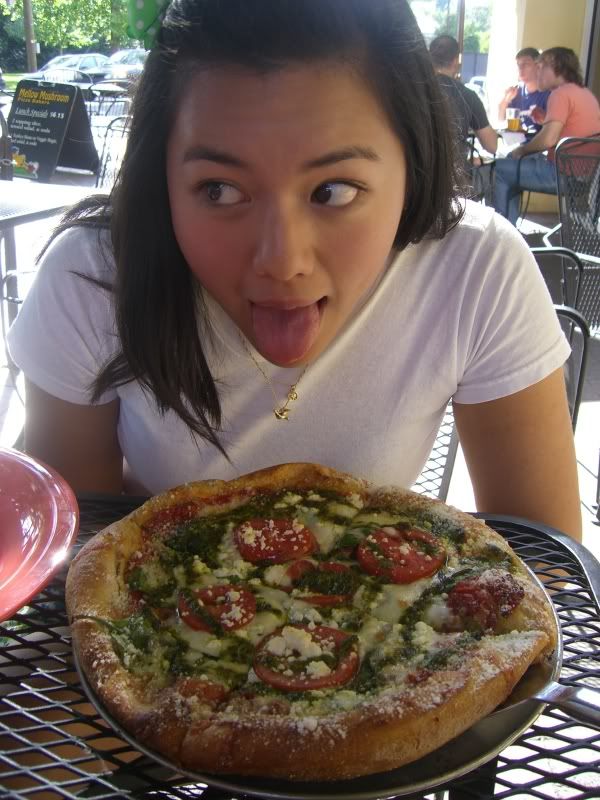 Cheers to successfully negotiating with ODOS to get a worthy 2010-11 PAFN t-shirt design after a frustrating debacle over needless beaurocracy.
(Originally posted June 16, 2010)