I can't do it; I cannot eat another Bodo's Bagel. I ODed on Bodo's Bagels during finals and they just don't taste right to me anymore. If you know me at all, you know I always get a whole wheat bagel with walnut raisin cream cheese. In fact, I frequented the seemingly innocent bagel establishment on Thursday afternoons as an incentive to set up camp in Clark Library and power through my Matlab assignments. Well, it worked for a while, but then finals rolled around and Bodo's was just soooo close to the library.
Nalin, Yushin and I hit up Bodo's a lot during finals season and I bet there is still a shower of sesame seeds where Nalin once spend many a morning in the Music Library.
Sometimes you just need a change — even if that means going to Panera instead.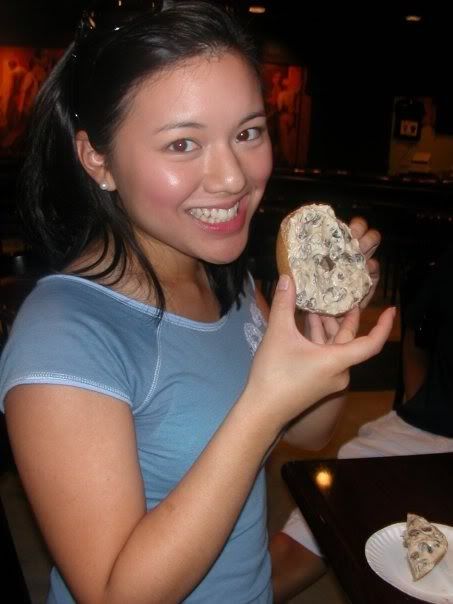 (Originally posted June 2, 2010)