You pull my heart strings at a constant rate.
The three words I want to tell you, I cannot wait.
My love for you is not a partial fraction,
But rather, a whole lot of attraction.
In my heart, video games make their revolution.
I love them, but I'd rather have a u-substitution.
In this short life, my love for you is exponential.
The time I have now, I will use its max potential
To work for you who I truly desire.
Make no error, your love, I will acquire.
—
Written by my 17-year-old brother, a hopeless romantic
.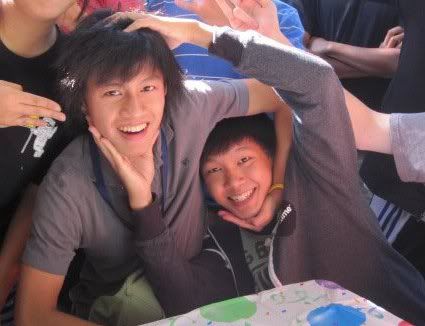 (Originally posted Feb. 13, 2011)