Here are excerpts from my online chat conversations with a Verizon FiOS custumer support representative to fix our living-room TV:
Step 1: When asked to state your problem, resort to violence
Me: Our Verizon FiOS remote control has been aggravatingly stubborn during the past few months, and I suspect it is on its last leg before it will be subjected to a violent bludgeon if it doesn't get its act together soon.
A Verizon Service Representative will be with you shortly. Thank you.
(An online representative responded within a minute. Excellent service)
Step 2: Use humor
Verizon: Well, you will get a new remote within one business day. Are all your other FiOS services working fine to the best of your satisfaction?
Me: Thank you very much! Well, the TVs with FiOS have some bad days. Sometimes it says there are no recordings. And it continues to feign ignorance even after we turn off an on the TV.
Step 3: Do everything they ask you to do and, most important, be polite
Verizon: I truly appreciate your patience and efforts in following the troubleshooting steps in such a wonderful way! I really wish all my customers are like you. I can grade you 10/10 for being so nice and patient.
Yes, the Verizon FiOS representative really said that to me. I have the screenshot to prove it.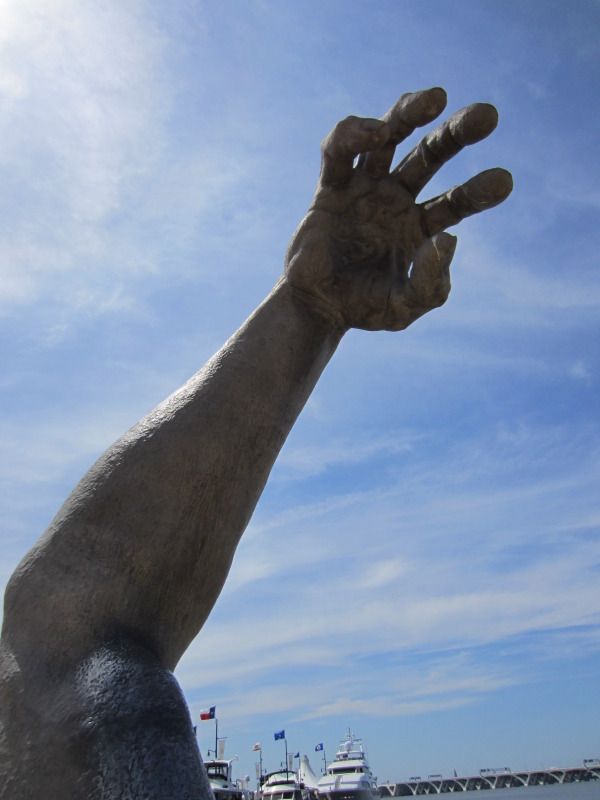 National Harbor